Mobile Value Added Services
Widest choices and best offers guaranteed with our mobile value added service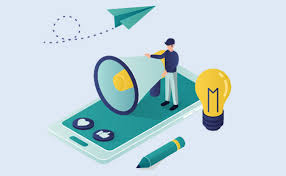 Quickly and easily use our voice broadcasting service to send out automated phone calls to a list of phone numbers in seconds.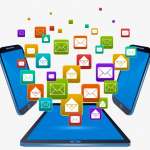 Feel unencumbered by character limits; access our 160-character limit and tell your story exactly how you want. With no setup fees or hidden charges,
A Reliable SMS API to Empower Quick Development For every step on your communications journey, WebSprix is here to help.