A strong information technology infrastructure is extremely critical for any country to achieve robust economic growth, competitive manpower development, a high-performing education system, and an enhanced health care system. WebSprix is committed to helping Ethiopia build a stronger information infrastructure and wants to play a critical role in achieving this goal. Taking this into consideration, it is committed to helping Ethiopia build a strong information infrastructure by providing a fibre-based internet service which includes value-added services like IPTV.
In support of this core commitment, WebSprix has introduced new voice and SMS services, helped some of the largest financial institutions in the country achieve highly available and secured wide area networking.
Continuing with this commitment WebSprix is launching Innovative hosting services, which is the first of its kind in Ethiopia.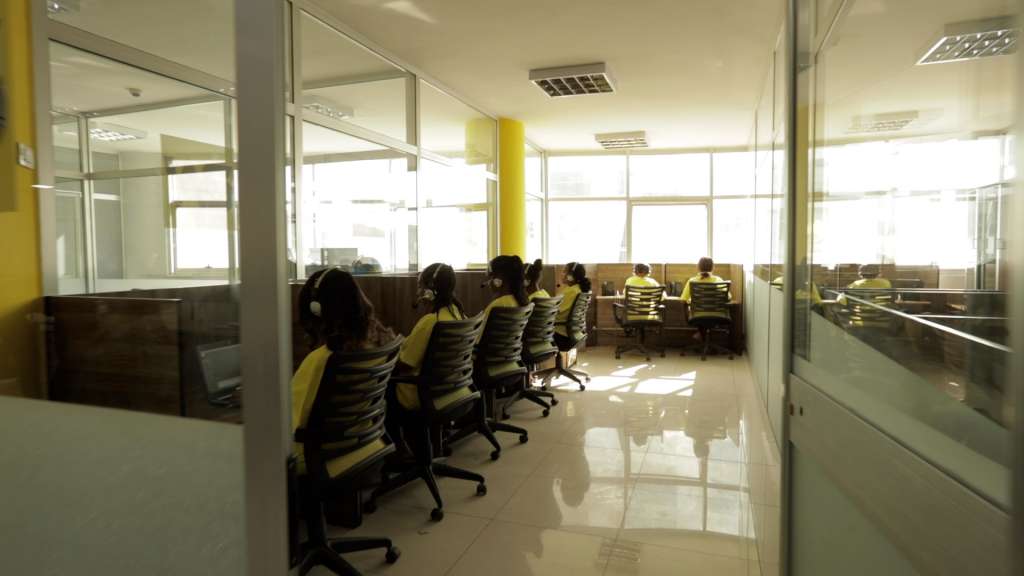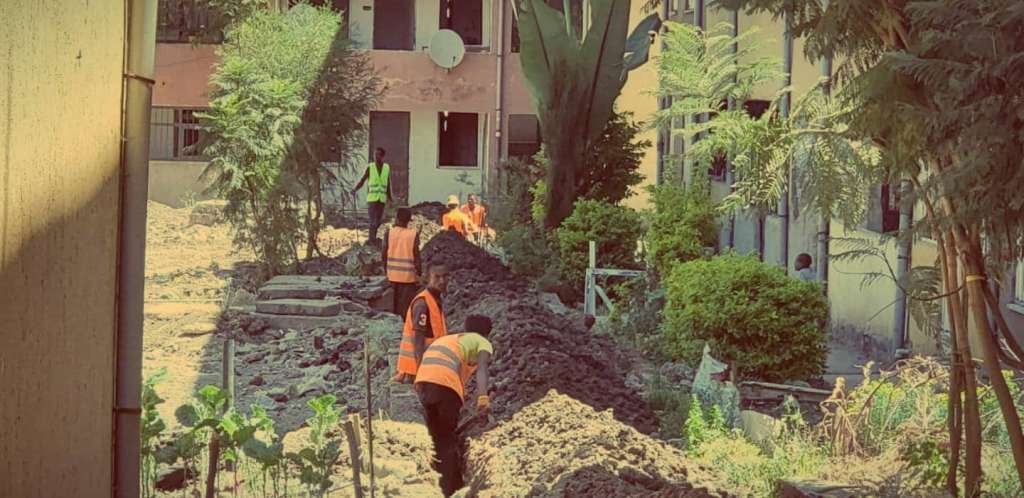 Our vision is to grow as a leading IT solutions provider that will exceed expectations and set new standards in order to offer a broad spectrum of specialist Information Technology Consulting services and to become our Clients' preferred Professional Services Provider
"The Largest & First private Internet Service Provider in Ethiopia"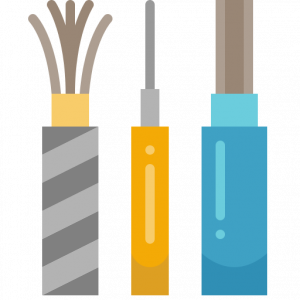 "The Largest FTTH service provider in Ethiopia"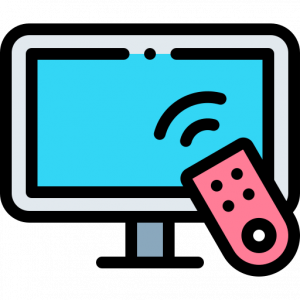 "The First Internet TV service provider in Ethiopia"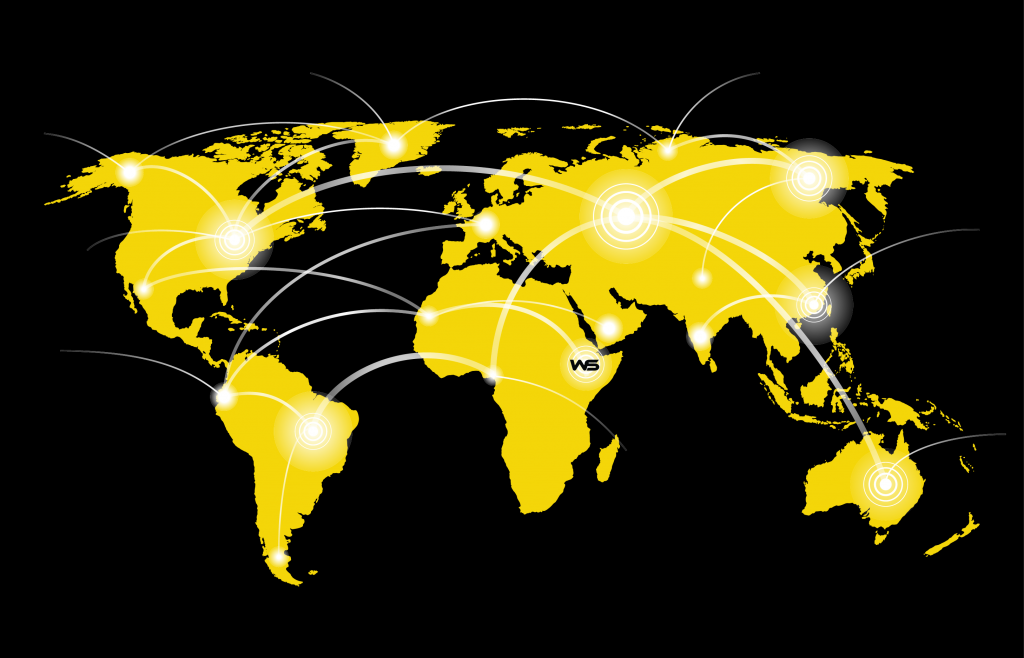 Our mission is simple: make technology an asset for our client's business by providing a leading-edge one-stop IT solution, backed up by a team that is passionately committed to providing outstanding customer service.
We constantly strive to achieve the highest standard of quality and best practices in every aspect of our business. We take our commitments to our clients very seriously, and we have earned a reputation for exceeding our client's expectations.
Dawit Birhanu
CEO/Co-Founder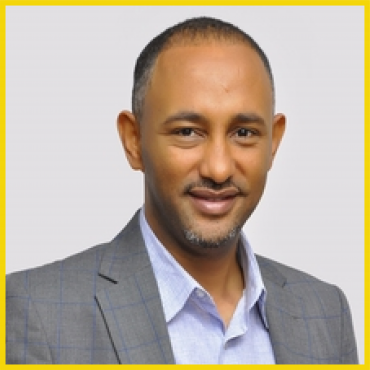 Abraham Minwuyelet
Vice President/Co-Founder
Mengistu Abebe
Director of Engineering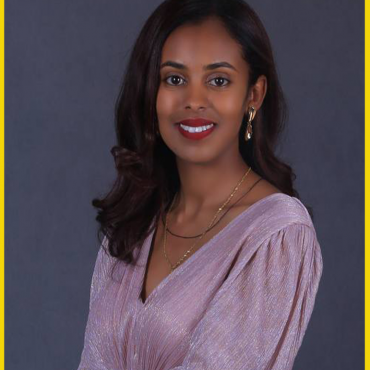 Dagmawit G/Medhin
Director of Service
Get Connected Now
We guarantee high-quality customer support service with high-speed connections.