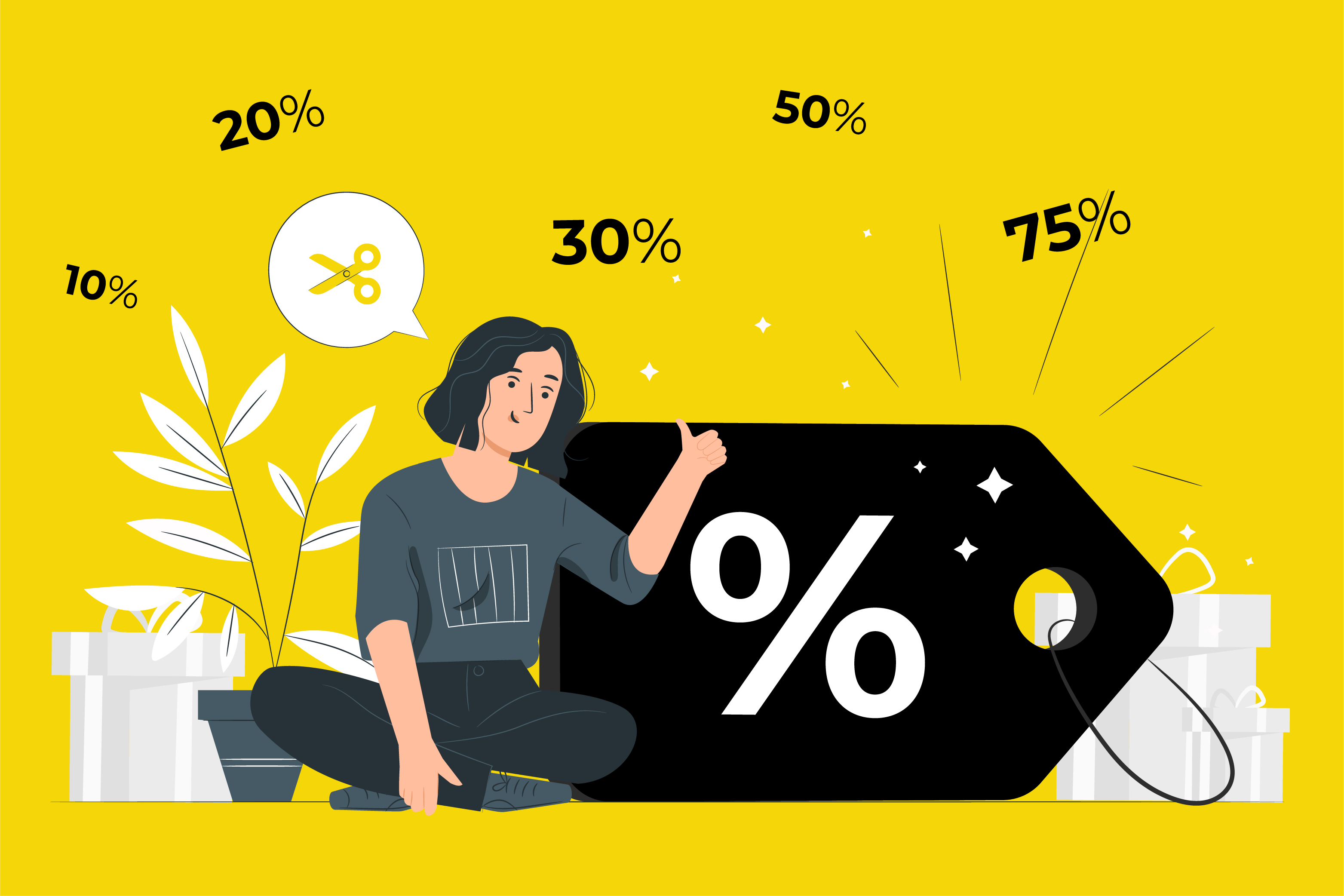 Nowadays, the internet is becoming central to the majority of our work and leisure activities. Most of our day-to-day activities like watching movies, listening to music, scrolling through social media, reading books, to help us with our work projects and assignments, to purchase, and other several activities revolve around the internet. To get a better experience over the internet, it is recommended that a person or business entity subscribe to a higher bandwidth. Not only that, a higher bandwidth increases the responsiveness of your websites, allows you to upload and download larger amounts of data, faster transfer speeds, allows you to multi-task and increase your productivity by reducing busy signals and crashes.
Taking this into consideration, WebSprix IT Solutions PLC decided to upgrade the bandwidth it provides to its customers by more than 70% which took a lot of system enhancements. The bandwidth adjustment is not limited to an individual; rather it is provided to all the existing customers of the company in which it took up a lot of time so as not to miss any significant details that may lead to the frustration of customers. With the bandwidth increased it will be easier for its customers to get the best experience.
We understand the exceeding demand for a higher bandwidth and we work to meet our clients' expectations. Dawit Birhanu
CEO
WebSprix IT Solutions, understanding the increasing demand for internet among the community, decided to provide fiber-based broadband internet services with a lower price including different packages that maintains the best interest of its customers. This discount along with the new packages it plans to provide is something not to miss as internet access is no longer a luxury rather it is a basic necessity for economic and human development. In the coming years, Websprix IT Solutions is working to expand this modern service throughout Addis Ababa.