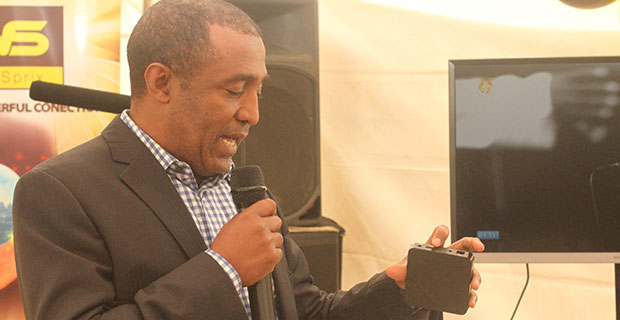 How One ISP Fulfilled Its Mission to Bring Next-Generation Connectivity to Ethiopia
I joined  in 2016 as CEO. I grew up in Ethiopia, obtaining my first degree here and teaching at Addis Ababa University, Faculty of Engineering, and later the School of Information Studies for Africa (SISA). Even when I moved to the United States for further study and work, I always felt a deep connection to Ethiopia and was troubled by its significant connectivity gap. 
Six years ago, connectivity in Ethiopia was poor: for a population of around 105 million at the time, the number of broadband connections was less than 40,000. Those connections were mainly big enterprises with multiple connections, so a bank with 1,000 branches counted as 1,000 connections. Yet the number of broadband connections was low, comparatively speaking, and the average bandwidth per user was also very low since connectivity was expensive. 
As the incoming CEO of WebSprix, I saw the chance to use the knowledge I had accumulated through years of working in service provider environments. I felt a duty to improve connectivity, and I also saw a business opportunity to fulfill a need by bringing down the cost of broadband.